For over 30 years, Seneca Valley All School Musical has been entertaining, inspiring, and enriching our community through our annual musical event. We offer family friendly entertainment in the spring of every year.
Students of the Seneca Valley community in grades 9-12 are given the opportunity to produce a full scale musical. We encourage participation by auditioning for a performance role in the musical or by choosing to work behind the scenes on one of the crews doing sets, lights, sound, props, costumes or any other number of areas needed to put on a high quality show.
Auditions are generally held the first couple of weeks in November. Crew sign ups are completed in December. The musical rehearses from January until the production opens in late February or early March.
Cast List
Thank you so much to everyone who auditioned! The cast list is posted below. We will have a cast meeting in December for the High School Cast and a read-through with all named characters from the High School Cast before Winter break. Dates TBD. Junior Cast – please see email!
Locations:
All rehearsals are after school in the Seneca Valley Intermediate High School (IHS) and are generally held three to four times a week for six to eight weeks preceding the performances.
The performances take place at the Seneca Valley Intermediate High School Auditorium. Evening performances begin at 7:00pm and matinee performances begin at 2:00pm.
The Box Office and Concessions areas will open 1 hour prior to the show. The auditorium doors will open 30 minutes prior to show time.
Our Team: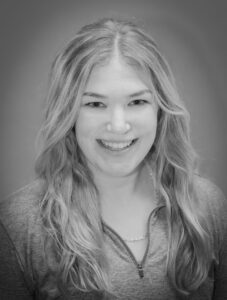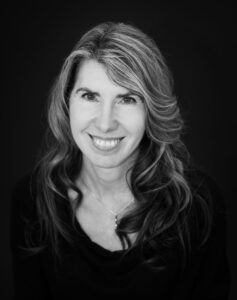 Parent Information:
There are many areas where parents can help. Please contact us if you are interested in helping. The musical is a fun and rewarding experience. This is a great way to watch your child work in a team, learn, have fun, and grow.
Program Advertising:
We have a few options for advertising in the musical program. Each year, our musical is enjoyed by over 5,000 people.
Graphic Ads: We offer area businesses an opportunity to advertise in the program booklet which also allows us to defray the cost of the production. Parents are also invited to place an ad to recoginize their student(s) involved with our productions.
Shout Outs: We offer parents, family and friends the opportunity to send a message ("Shout-Out") to someone in the cast and/or crew, congratulating them on a job well done in our program. Students enjoy reading the "Shout-Outs" that friends and family have sent and serve as a memory for the time they spent during the musical season.